WooCommerce Products Already Added To Cart Or Purchased 1.0.2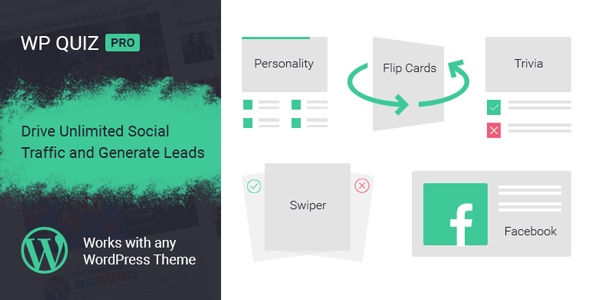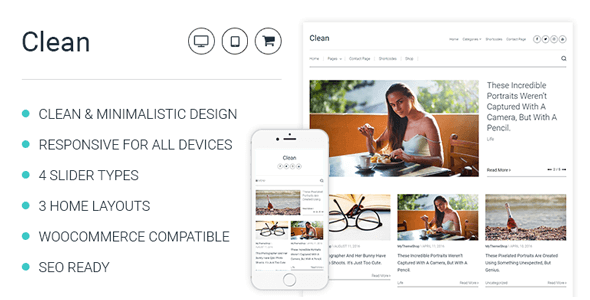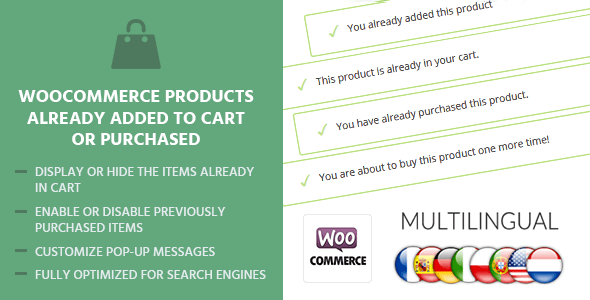 Edit The Checkout Fields For Your WooCommerce Store
WooCommerce Checkout Field Modifier allows you to edit the checkout fields for your WooCommerce store. This is an important feature for many websites and will allow you to collect precisely the information you need. Useful, reliable and powerful.
Before making a purchase, please read the Terms and Conditions on this page: https://null.market/terms-and-conditions/
If you have any questions, please first read the FAQ on this page: https://null.market/faq/
If you haven't found the answer to your question, please contact us by e-mail [email protected], skype live:null.market, online chat or feedback form.
Please note that any digital products presented on the website do not contain malicious code, viruses or advertising. You buy the original files from the developers. We do not sell any products downloaded from other sites.
You can download the product after the purchase by a direct link on your account page in the downloads section.
WooCommerce Products Already Added to Cart/Purchased Plugin
In the past couple of years, we have covered plenty of WooCommerce themes and plugins to build a sophisticated e-commerce store. The WooCommerce Products Already Added to Cart/Purchased plugin is designed to keep your customers from unintentionally purchasing the same items multiple times.
The plugin is pretty simple to use and highly customizable. You may customize the Already In Cart / Already Purchased text from the backend. You can also disable the features that you don't want. The plugin is ready to be translated. It gives you full control over messages shown to your customers.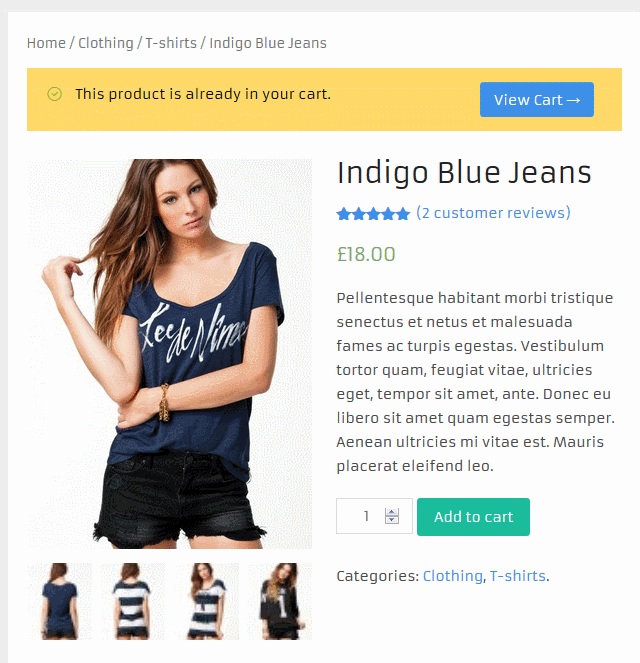 This commercial plugin simply alerts your visitors when they are about to purchase a product multiple times unintentionally. More information is available here.
WooCommerce Products Already Added To Cart Or Purchased 1.0.2
Choose Your Desired Option(s)
WooCommerce Products Already Added To Cart Or Purchased 1.0.2
Developer Information Page: Click Here
We offer frequent updates for 6 months from the date of purchase. After this period, you have to purchase the item again to receive further updates, we also we offer lifetime updates as a second option.
We regularly update products as soon as we are notified about an update, we go and download it from the author and update it on our site, but In case the current version of the product is not the latest, You can request an update for the product by contact form or submiting a ticket .
We send regular emails advising when products have been updated so please be sure to provide an active email addres s when you sign up.
Our support team is available 24/7, if you have any question or need help in installing or configuring digital products purchased on the website, please don't hesitate to contact us or submit a ticket .
Please note that we are not developers of the provided products, so our technical support capabilities are limited. We do not change product functionality and do not fix developer bugs.
For more information please read FAQ & About Us.